Video Gallery at White Stallion Ranch
White Stallion Ranch
Horses, cowboys, cowgirls, and endless desert vistas. What"s not to love about the White Stallion Ranch in Tucson, AZ.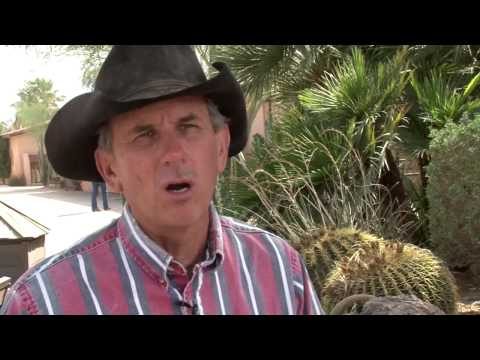 White Stallion Ranch Movie
Overview of the White Stallion Ranch

Encore Westerns goes On The Trail with Jamie Williams
The Encore Western Channel features cowgirl photographer and documentary filmmaker Jamie Williams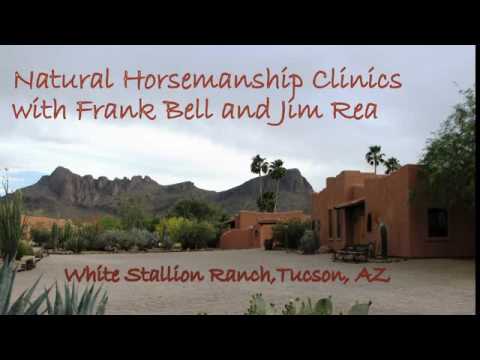 White Stallion Ranch Natural Horsemanship Clinic with Frank Bell and Jim Rea
It is a great combination of the intensive clinic "Gentle Solutions" and guest ranch experience
White Stallion Ranch, Arizona (May 2013)
Wonderful people, wonderful horses ... wonderful holiday!
White Stallion Ranch: The Rodeo (May 2013)
A few clips of the ranch rodeo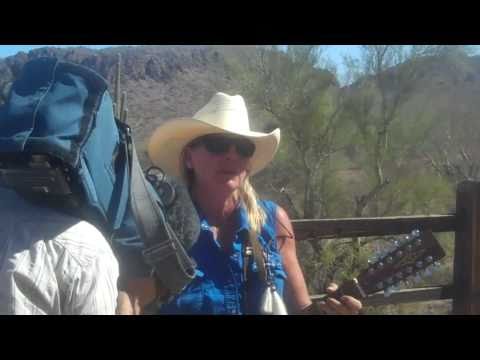 White Stallion Interspecies Communication Ranch Retreat
A Ranch Retreat like no other! Everyone"s dream come true....a chance to experience a working ranch in the heart of the Arizona dessert. Fulfill your child-hood dream of connecting with animals.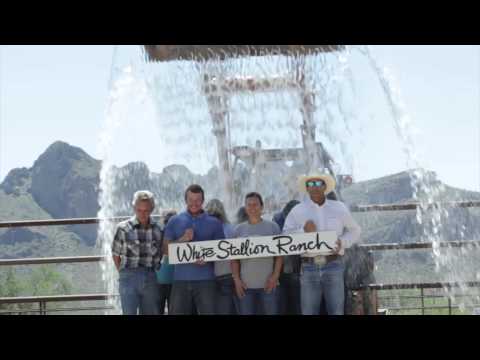 Ice Bucket Challenge at White Stallion Ranch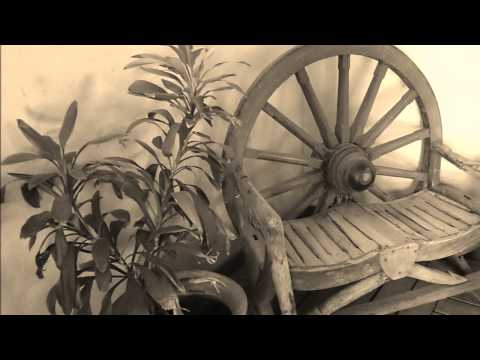 White Stallion Ranch
October 2014 Visit