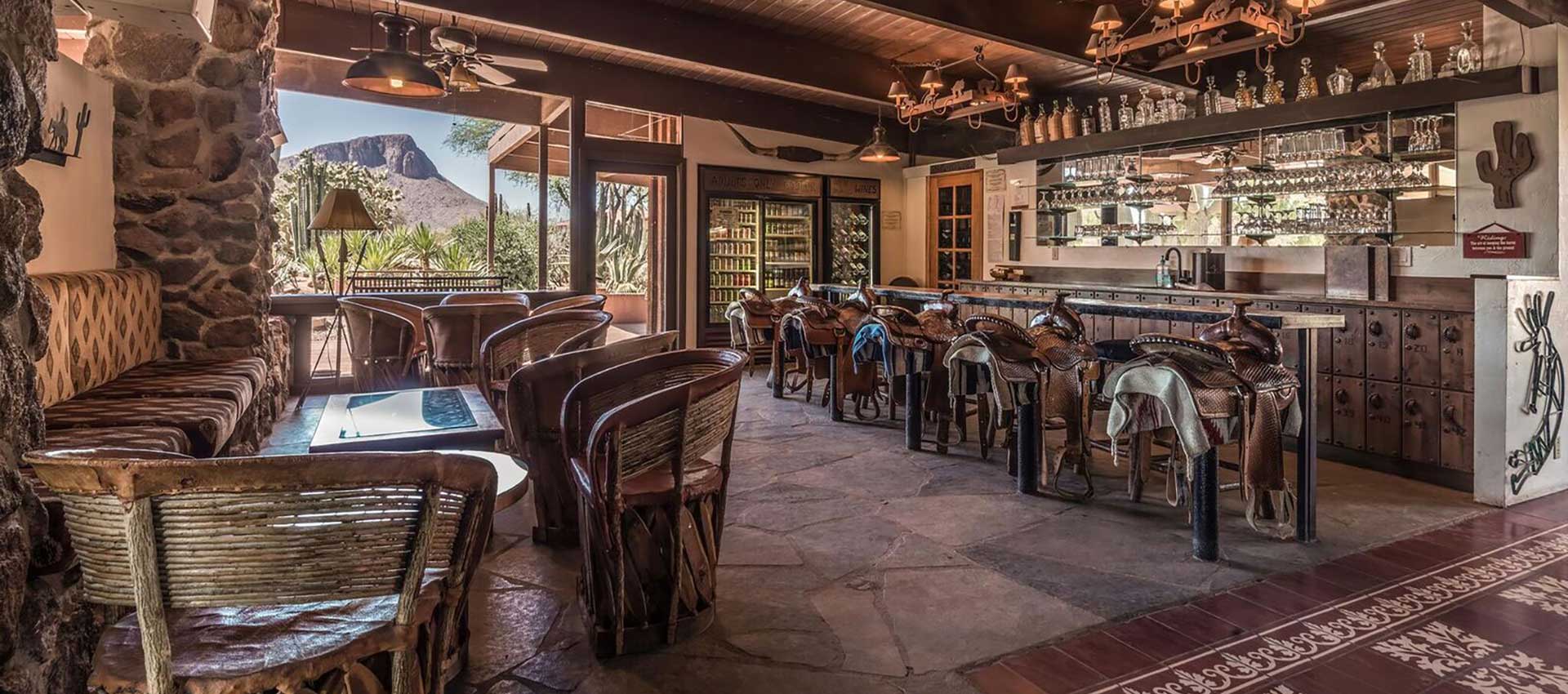 An Award-Winning Arizona Guest Ranch

Who We ARE & Who We ARE NOT
Who we are: A traditional, historic, upscale family owned and operated Dude Ranch
Who we are not: A resort or a corporate hotel
What our Service is: Honest, sincere, personal, guest centered & friendly
What our Service is not: Scripted, practiced or robotic
What our Experience is: Real, diverse, natural, self-directed, comfortable
What our Experience is not: Luxury, virtual, contrived, artificial, managed or controlled
What our Accommodations are: Recently renovated, comfortable Ranch style with special attention to details
What our Accommodations are not: Luxury, hotel, cookie cutter or fadish


An Adventure Vacation - "Ranch Style"
Our ranch adventure vacations offer lodging, amenities, daily meals and a vast array of ranch activities—from horseback riding to rock climbing, hiking, shooting, fat tire bikes and evening entertainment. Check them out below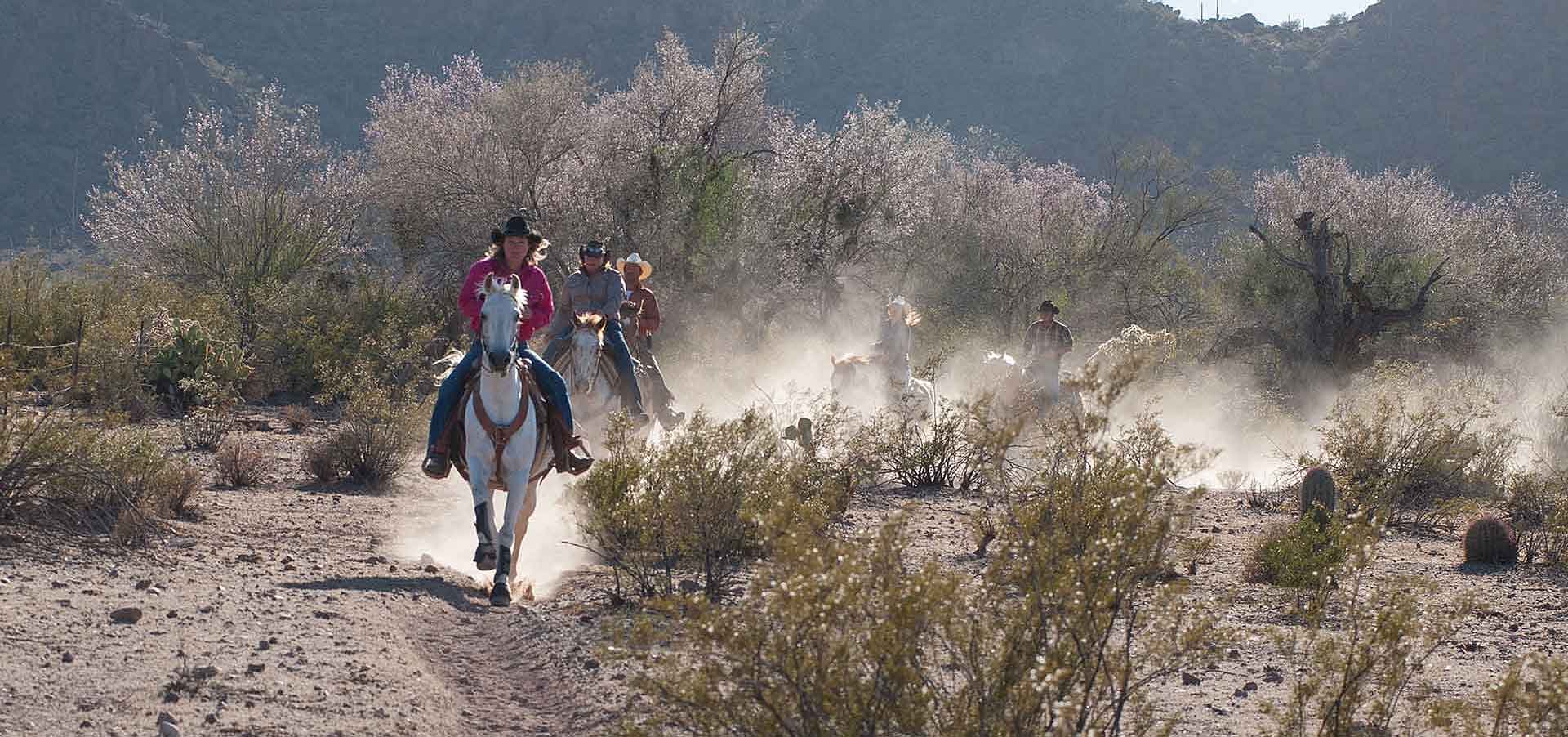 Family Vacations & Reunions
Experience "True" Ranch Hospitality
From Our Family to Yours. Family Vacations and Reunions have become rare opportunities to leave the demands of your everyday life behind, relax, regroup and thoroughly enjoy each other's company. Family meals, games, conversations and activities create meaningful moments, which soon become lasting memories.