Getaway Today Package
Travel Package available through December 16, 2023
Includes lodging and breakfast each morning of your stay;
PLUS one ranch activity per person per night booked.
Activities include:
Horseback Riding | Shooting | Archery | E-Biking
Lunch, Dinner and Additional Activities Available for Purchase
NOTE: This Package can only be booked on this website or by phone.
Rates starting at $249 per night*
*Based on double occupancy. Subject to tax and service charge. Rates vary depending on selected dates and room type. Some dates are excluded or subject to a minimum night stay.
**Qualifying activities must be between 1-1.5 hours in length and include horseback riding, e-biking, .22 caliber shooting, black powder shooting and archery. Daily activity schedule varies.
***The Getaway Today Package cannot qualify for the Outdoor Adventure Package. The Outdoor Adventure Package is only available for qualifying stays booked on our Full American Plan Rates.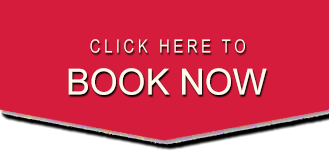 An Award-Winning Arizona Guest Ranch

Who We ARE & Who We ARE NOT
Who we are: A traditional, historic, upscale family owned and operated Dude Ranch
Who we are not: A resort or a corporate hotel
What our Service is: Honest, sincere, personal, guest centered & friendly
What our Service is not: Scripted, practiced or robotic
What our Experience is: Real, diverse, natural, self-directed, comfortable
What our Experience is not: Luxury, virtual, contrived, artificial, managed or controlled
What our Accommodations are: Recently renovated, comfortable Ranch style with special attention to details
What our Accommodations are not: Luxury, hotel, cookie cutter or fadish

An Adventure Vacation - "Ranch Style"
Our ranch adventure vacations offer lodging, amenities, daily meals and a vast array of ranch activities—from horseback riding to rock climbing, hiking, shooting, fat tire bikes and evening entertainment. Check them out below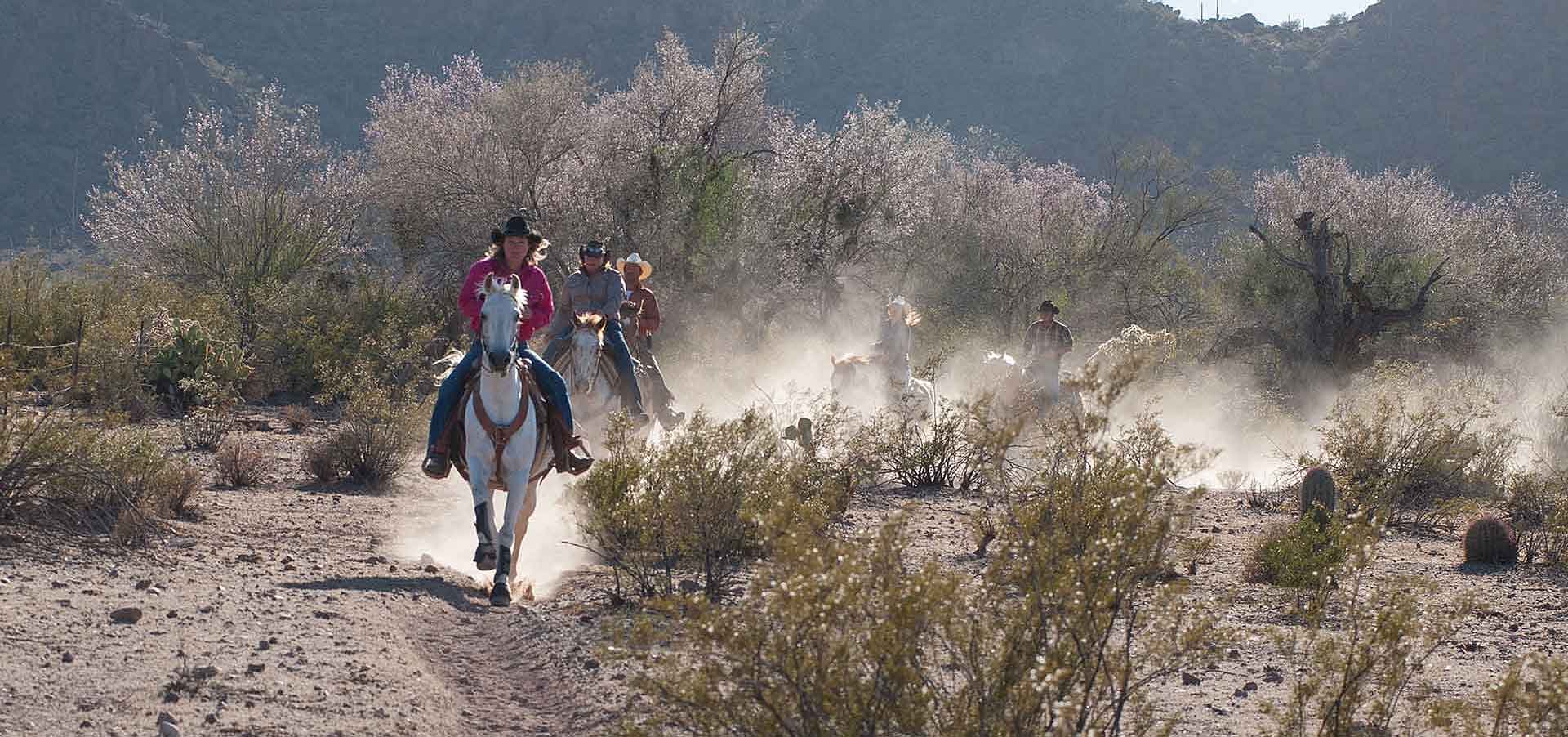 Family Vacations & Reunions
Experience "True" Ranch Hospitality
From Our Family to Yours. Family Vacations and Reunions have become rare opportunities to leave the demands of your everyday life behind, relax, regroup and thoroughly enjoy each other's company. Family meals, games, conversations and activities create meaningful moments, which soon become lasting memories.

Brought to you directly from the White Stallion Ranch. It's straight talk about all things western: Ranching, Mustangs, Livestock, Land, People, History, Music, Books & Art and featuring in-depth discussions with notable guests.  H. Alan Day of the Lazy B Ranch and Russell True of White Stallion Ranch,  both prominent southern Arizona ranchers and lifelong cowboys, host this weekly podcast and share their knowledge, experiences, and appreciation of The West.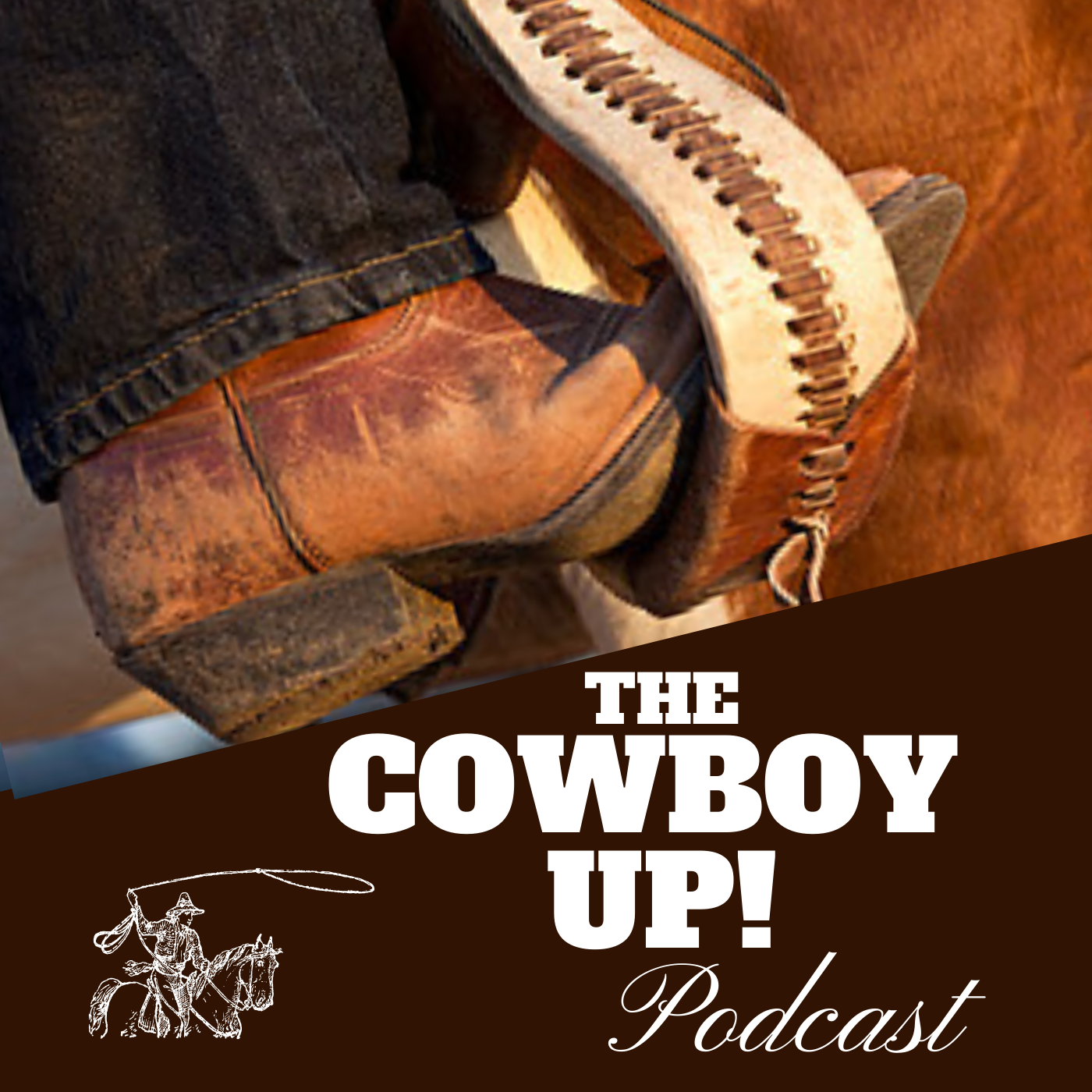 The Cowboy Up Podcast
Dude rancher Russell True and cowboy H. Alan Day team up in Tucson, Arizona to talk all things Western. They'll share adventures from the range, from the seat of a plane's cockpit, from the back of a horse. (You may wonder how they lived to tell their tales!) And they'll have a roundup of guests, Western writers, horse lovers, chuckwagon chefs, ranchers, nature lovers. It's the West now and then.
E23S4  Remembering Sandra Day O'Connor (1930-2023)
In April 2022, Russell and Alan spoke with Scott O'Connor, Sandra Day O'Connor's eldest son, about his mother, a woman who broke barriers, was a role model for many, and left giant footprints across our nation. Scott shared many stories about family life, including what he remembers when his mom stepped into the national spotlight. We wanted to share this wonderful conversation again as our country mourns and reveres one of its greatest leaders and influencers, The Honorable Sandra Day O'Connor.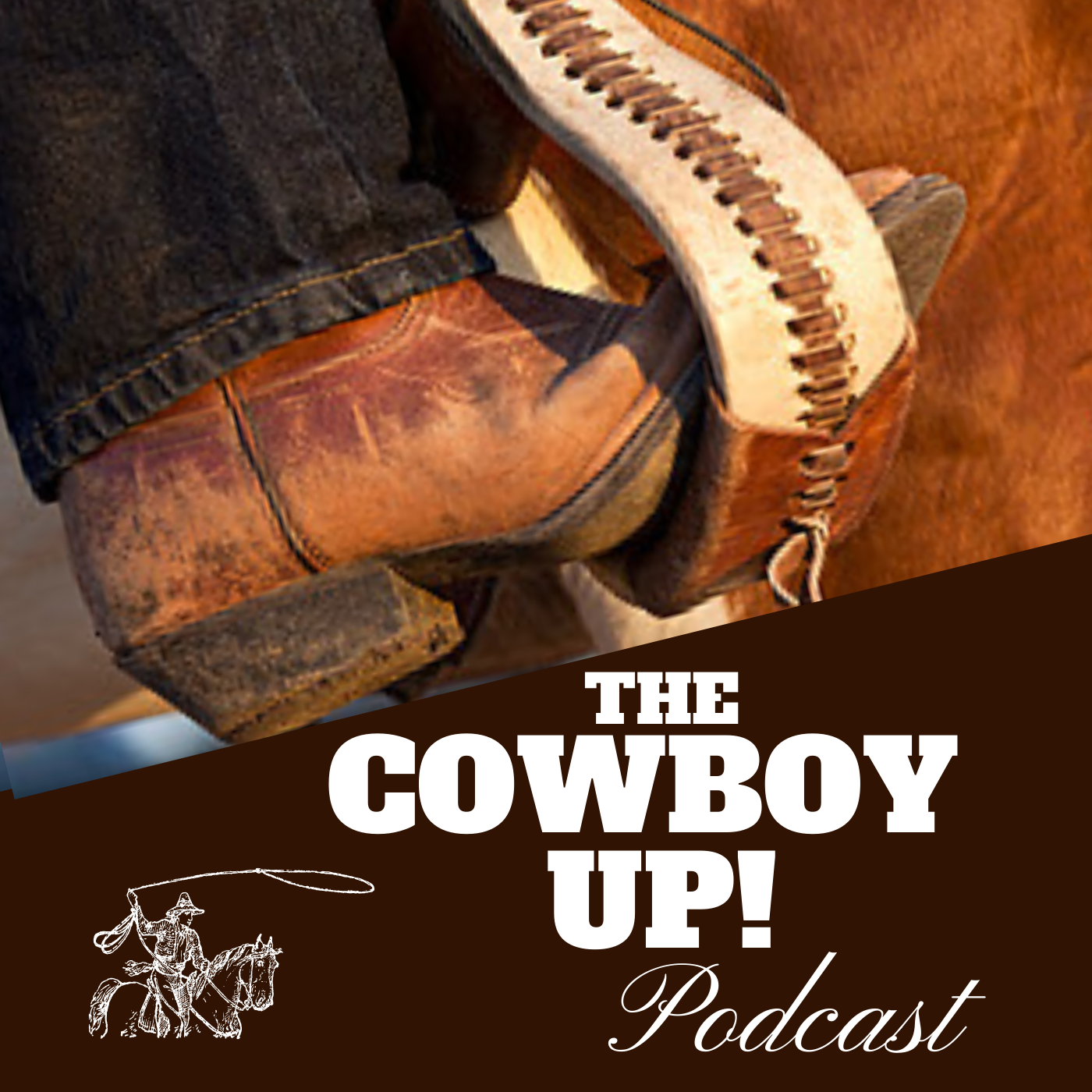 Search Results placeholder