Getaway Today Package
Travel Package available through December 16, 2023
Includes lodging and breakfast each morning of your stay;
PLUS one ranch activity per person per night booked.
Activities include:
Horseback Riding | Shooting | Archery | E-Biking
Lunch, Dinner and Additional Activities Available for Purchase
NOTE: This Package can only be booked on this website or by phone.
Rates starting at $249 per night*
*Based on double occupancy. Subject to tax and service charge. Rates vary depending on selected dates and room type. Some dates are excluded or subject to a minimum night stay.
**Qualifying activities must be between 1-1.5 hours in length and include horseback riding, e-biking, .22 caliber shooting, black powder shooting and archery. Daily activity schedule varies.
***The Getaway Today Package cannot qualify for the Outdoor Adventure Package. The Outdoor Adventure Package is only available for qualifying stays booked on our Full American Plan Rates.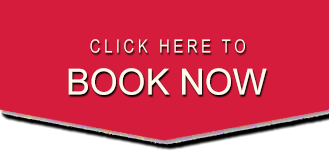 An Award-Winning Arizona Guest Ranch

Who We ARE & Who We ARE NOT
Who we are: A traditional, historic, upscale family owned and operated Dude Ranch
Who we are not: A resort or a corporate hotel
What our Service is: Honest, sincere, personal, guest centered & friendly
What our Service is not: Scripted, practiced or robotic
What our Experience is: Real, diverse, natural, self-directed, comfortable
What our Experience is not: Luxury, virtual, contrived, artificial, managed or controlled
What our Accommodations are: Recently renovated, comfortable Ranch style with special attention to details
What our Accommodations are not: Luxury, hotel, cookie cutter or fadish

An Adventure Vacation - "Ranch Style"
Our ranch adventure vacations offer lodging, amenities, daily meals and a vast array of ranch activities—from horseback riding to rock climbing, hiking, shooting, fat tire bikes and evening entertainment. Check them out below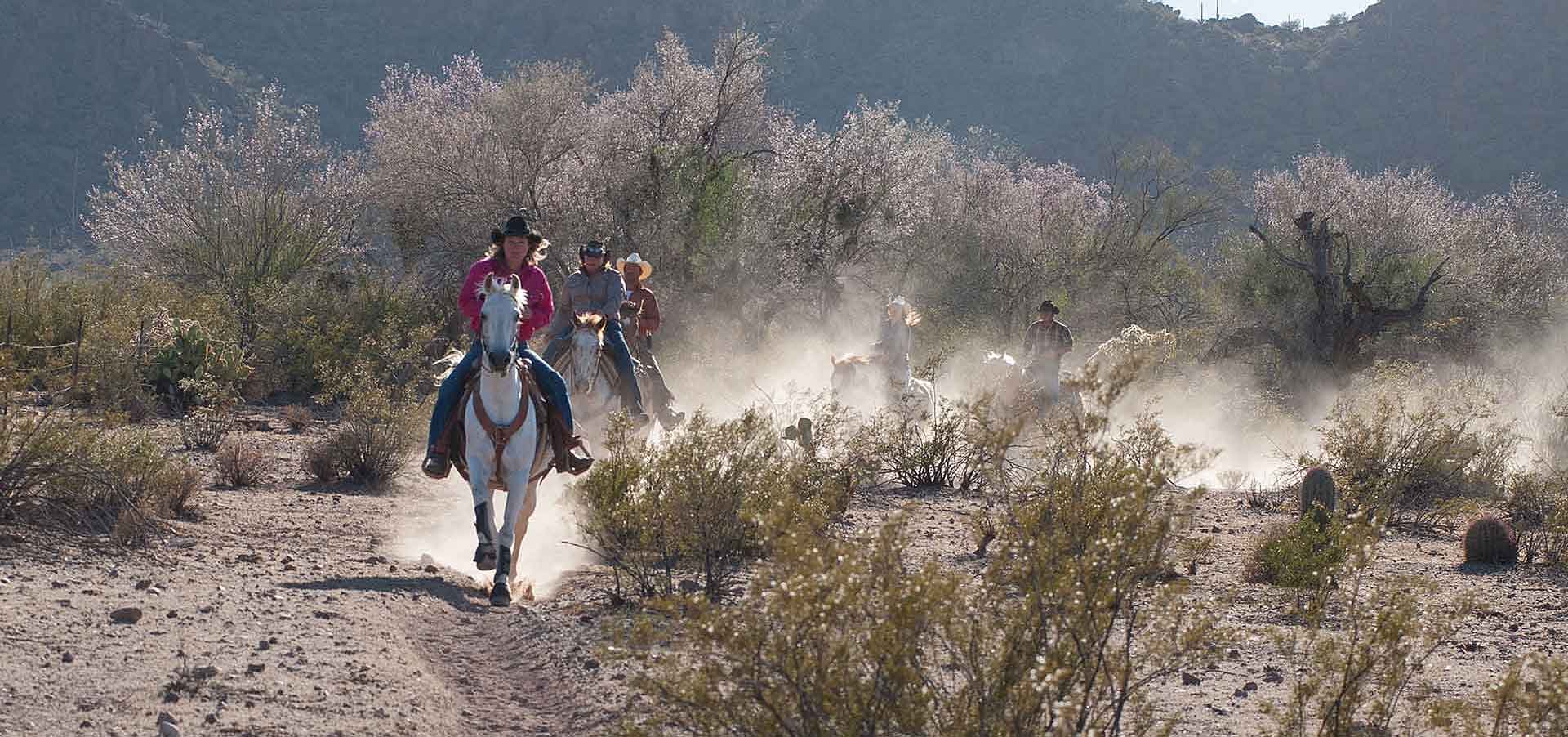 Family Vacations & Reunions
Experience "True" Ranch Hospitality
From Our Family to Yours. Family Vacations and Reunions have become rare opportunities to leave the demands of your everyday life behind, relax, regroup and thoroughly enjoy each other's company. Family meals, games, conversations and activities create meaningful moments, which soon become lasting memories.

Brought to you directly from the White Stallion Ranch. It's straight talk about all things western: Ranching, Mustangs, Livestock, Land, People, History, Music, Books & Art and featuring in-depth discussions with notable guests.  H. Alan Day of the Lazy B Ranch and Russell True of White Stallion Ranch,  both prominent southern Arizona ranchers and lifelong cowboys, host this weekly podcast and share their knowledge, experiences, and appreciation of The West.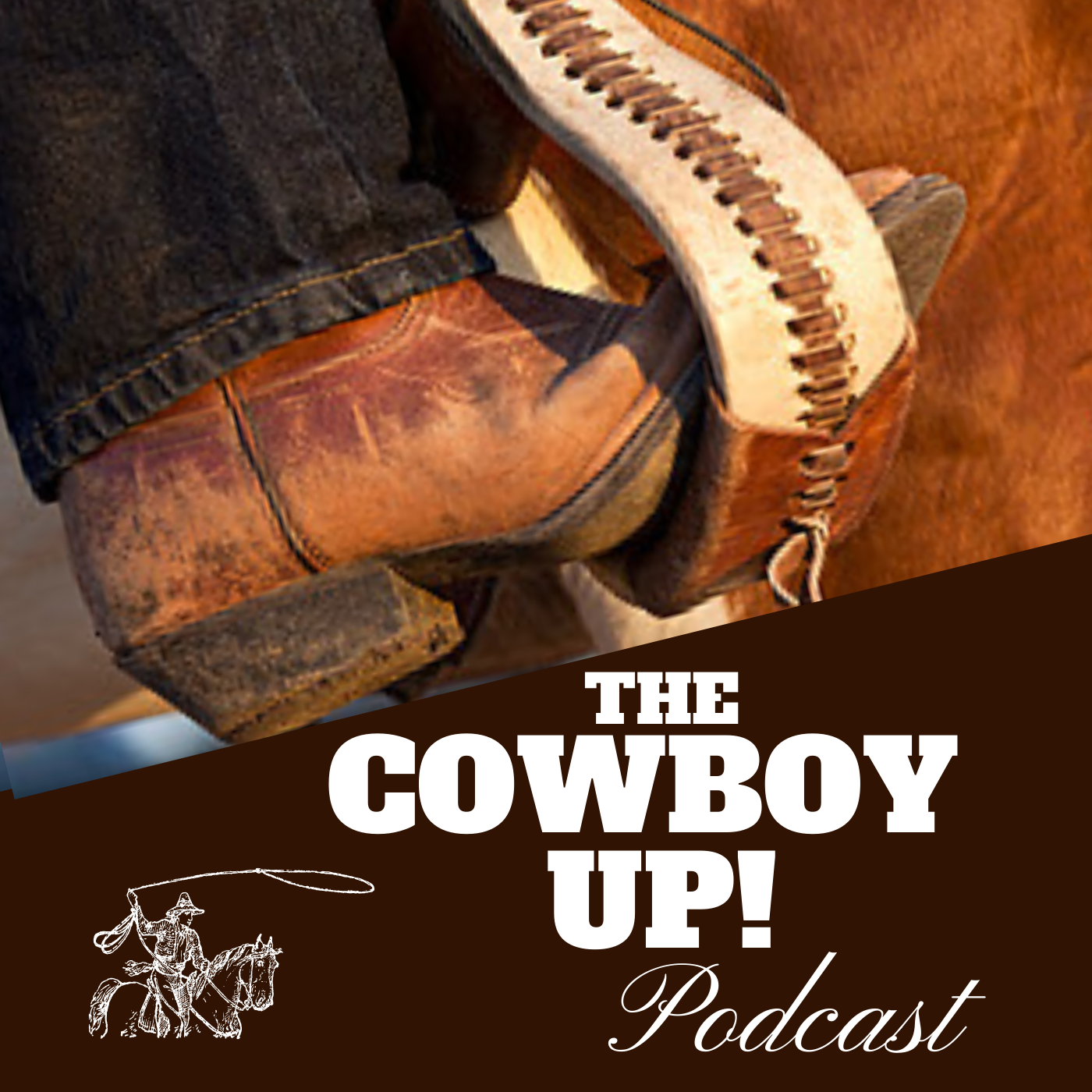 The Cowboy Up Podcast
Dude rancher Russell True and cowboy H. Alan Day team up in Tucson, Arizona to talk all things Western. They'll share adventures from the range, from the seat of a plane's cockpit, from the back of a horse. (You may wonder how they lived to tell their tales!) And they'll have a roundup of guests, Western writers, horse lovers, chuckwagon chefs, ranchers, nature lovers. It's the West now and then.
E22S4  When Dreams Meet Reality on the Open, Remote Range
Jolyn Young grew up in the "real" northern California—the forgotten area at the tip-top of the state with small towns, extreme poverty, and about 40 miles to the Oregonian mountains. In a childhood defined by a subdivision, she decided she wanted to be a cowboy, and two years out of college, she saw that dream through, taking a job at a Nevada ranch in the search f of horses, cattle, and the wide-open range. And that's where she fell in love. But when a baby-to-be suddenly spun her wild romance into a very practical marriage, and one decrepit ranch trailer home led to the next, Jolyn found her young family desperately seeking stability in a transient lifestyle that moves with the seasons. First with one child to care for, then eventually with three, Jolyn fought profound loneliness, finding comfort in writing and company in her camera. The author of the new memoir "Never Burn Your Moving Boxes," Jolyn joins Russell and Alan to talk about it all!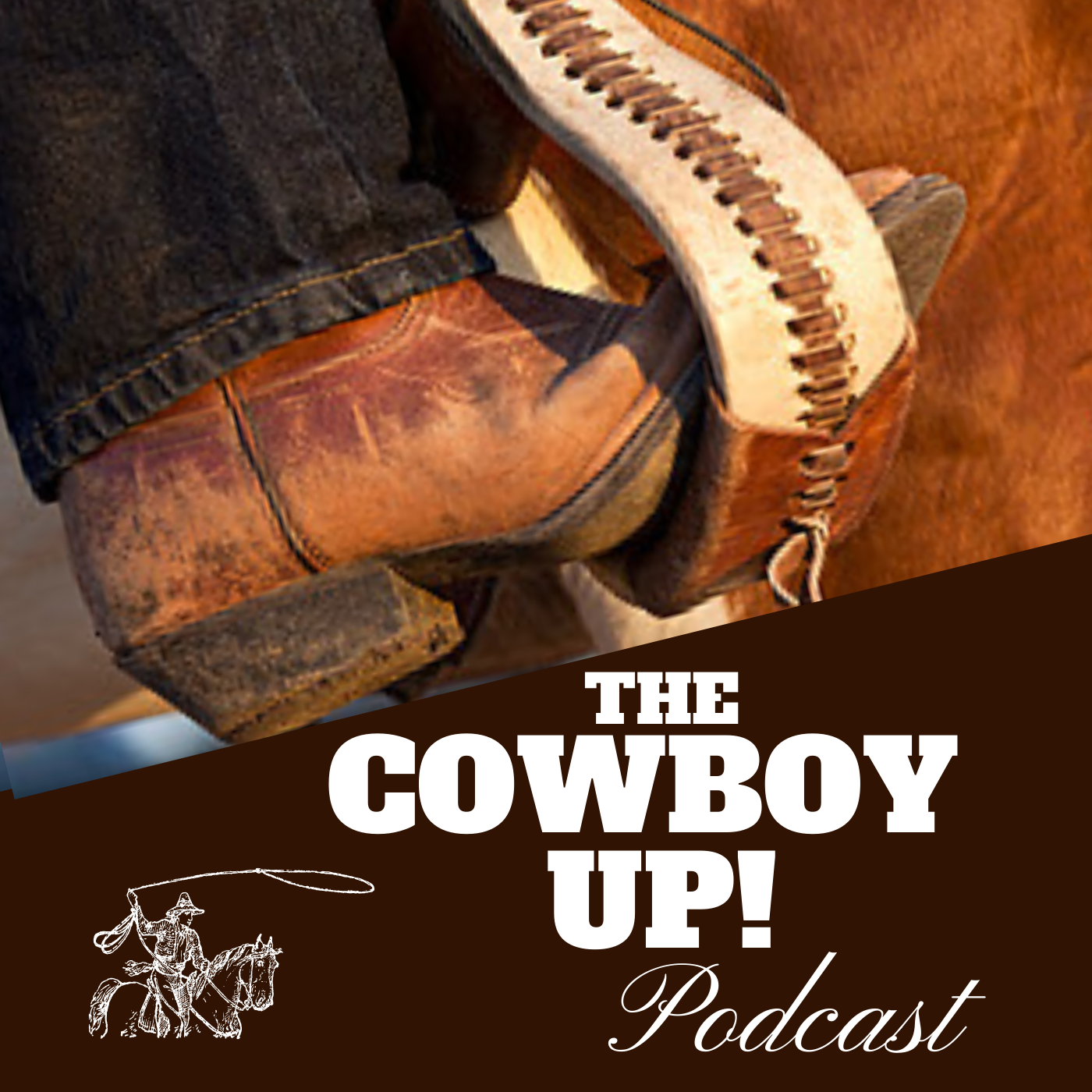 Search Results placeholder