White Stallion Ranch for Weddings, Groups & Meetings
Weddings, Groups and Meetings may be booked by calling 520.297.0252 or by e-mailing your inquiry to info@whitestallion.com

Located in one of the most stunning natural environments in the American West, White Stallion Ranch is a wedding destination in the purest sense.  Our award-winning guest ranch offers everything you need to create the destination wedding of your dreams. Offering a variety of unique indoor and outdoor venues with mountain backdrops, dramatic landscapes and dedicated personal service.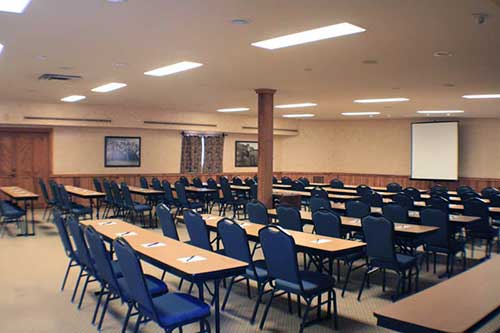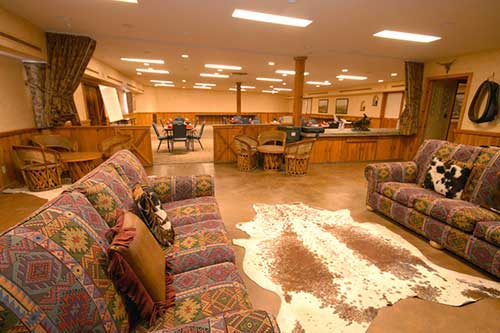 Groups & Meetings at the Ranch
Corporate groups of every kind are welcome at White Stallion Ranch.  Our variety of meeting spaces, a relaxed atmosphere and unique western activities provide the perfect environment for creative, productive meetings and retreats.  You will find resort quality amenities and top-notch services for your meeting, retreat, team-building event or incentive travel program.
Partnership
We believe good business relationships are built on honesty, trust and respect. We believe that success results from clear communication and attention to detail. We look forward to accommodating your specific needs.
Comfort
Ranch life is comfortable and casual by nature, relaxed and informal but also highly productive. Successful ranching is dictated by the basics in life. This creates an environment conducive to reflection and introspection for your group.
Service
The level of service you'll receive from the True family and their staff makes your experience a pleasure to plan. From site inspection to check out, we are your in-house support team, ready to help with every detail. We are extremely flexible with last minute changes and challenges  – you'll find us responsive and accommodating.
Flexibility
We are committed to making your meeting or event a success. We pride ourselves on having the resources to support your objectives as well as being able to provide activities that focus on communication and teamwork.